3.5-4 stars. What the hell?
*ARC provided to G & the Book Divas in exchange for an honest review*
The premise sounds awesome! Nila finds that she has been inherited by Jethro Hawk to repay a family debt that dates back for centuries. It is a fate everyone has willing accepted so there is no sense in fighting. It never ends well for the Weavers anyway.
Dark and dirty. Fine. I like it. I'm down with it. Except the whole time I just wanted to know...
Why the debt? Why is it so important for generations to continue this sadistic tradition? I don't know, maybe it was said and I missed it. There was some parchment reading that was a bit confusing due to all the distracting sickness that was going on. Ew.
It's not the book's fault, it's mine. I don't have the patience for slow reveals. I want to know quickly or at least be able to come up with a few theories by the end of the first book. Right now, I got nothing.
Then we are left hanging!!! I'm not going to lie, it was an awesome cliff hanger! Just when I was starting to get into it, it was over!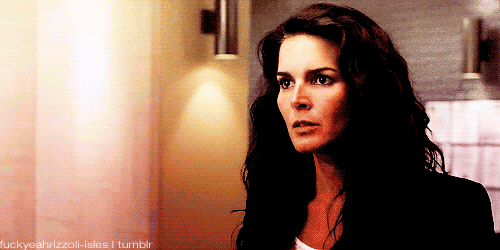 Ugh! Now I'm impatiently waiting for book 2!