5 stars!
I freaking loved it!! I'm really confused by all the low ratings for this book. If people liked this the least of all of her work, then her other books are going to blow my mind. Geesh, tough crowd I guess.
Rock Addiction was awesome! I haven't felt this way about a rock star since Jake Wethers! Seriously! Fox will make panties catch on fire!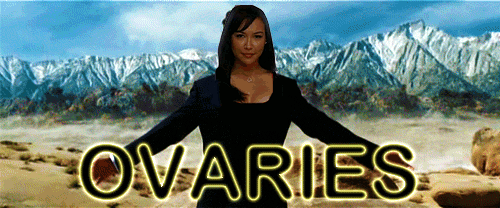 I couldn't find a single thing to dislike about it. The only thing I wish is that the book hadn't ended. I want more Fox! I also thought Molly was very cool and was worthy of him and sometimes that's not always easy to find.
I AM A FAN!