4.5 stars!
This was an alphalicious read! Nix and his dirty mouth, oh me, oh my!
*ARC provided to G & the Book Divas Blog in exchange for an honest review*
This had all the usual biker fixin's- hot as hell bikers, club skanks, a scorned ex-wife causing trouble and "questionable" club business going on.
I really liked that Kadence wouldn't be pushed around and how she's managed to wrap Nix around her finger almost immediately. Nothing is hotter than being able to bring a badass to his knees!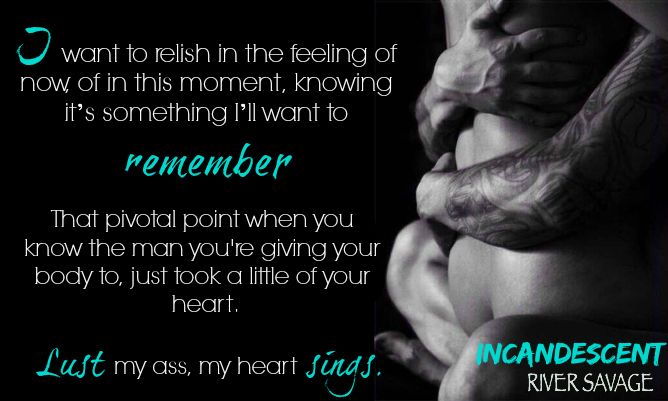 Why not 5 stars?
I thought it was a little light in terms of MC life. Some of the big issues seemed to be glossed over and the climax of the story was dealt with a little too easily. I also thought some of the names of the characters were just slightly over the top (Kadence, Phoenix, Zayden, Addison) were too much uniqueness for one book. However, since I LOVED NIX so freaking much, I'm will follow the crap out of this series. Can't wait for more!