Well hello, Alpha!
Check out the video trailer below, too!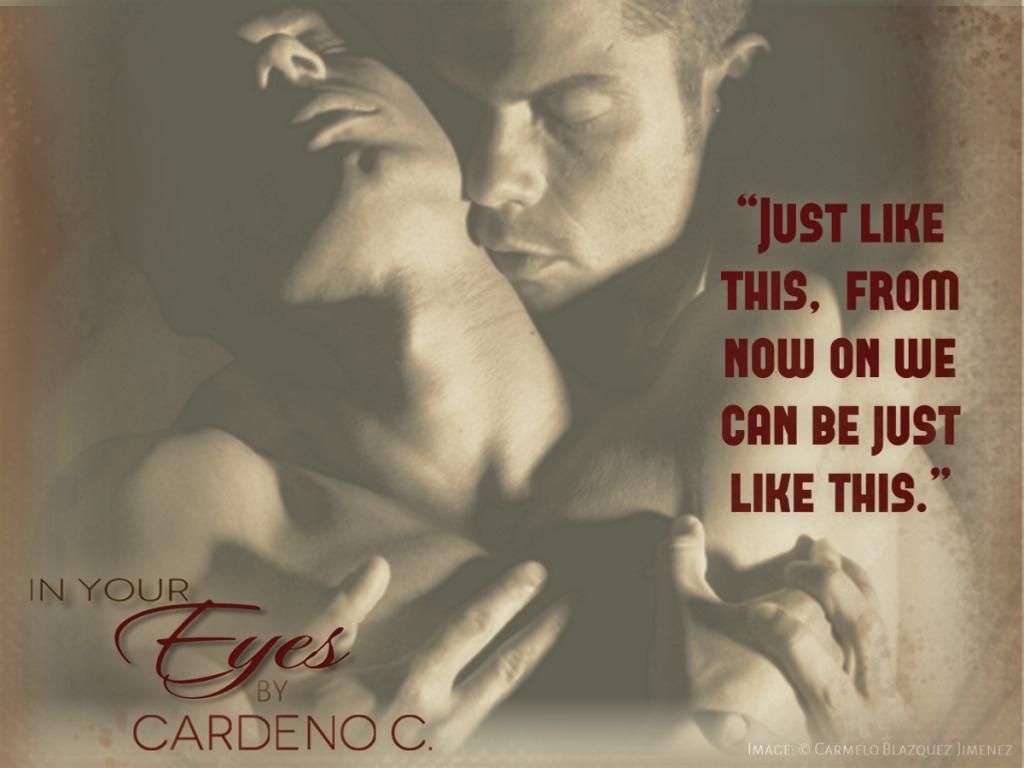 *ARC provided to G the Book Diva blog in exchange for an honest review*
This was new for me, MM Paranormal and I really enjoyed it.
To be a good Alpha to his pack
, that is all Samuel has ever wanted. He's studied his entire life for this role but books can't teach him how to connect with people on an emotional level, an area he is severely lacking in. He also has no idea why he is so drawn to the future Alpha of a neighboring pack and it bothers him...a lot. But oh man, those eyes and that smile....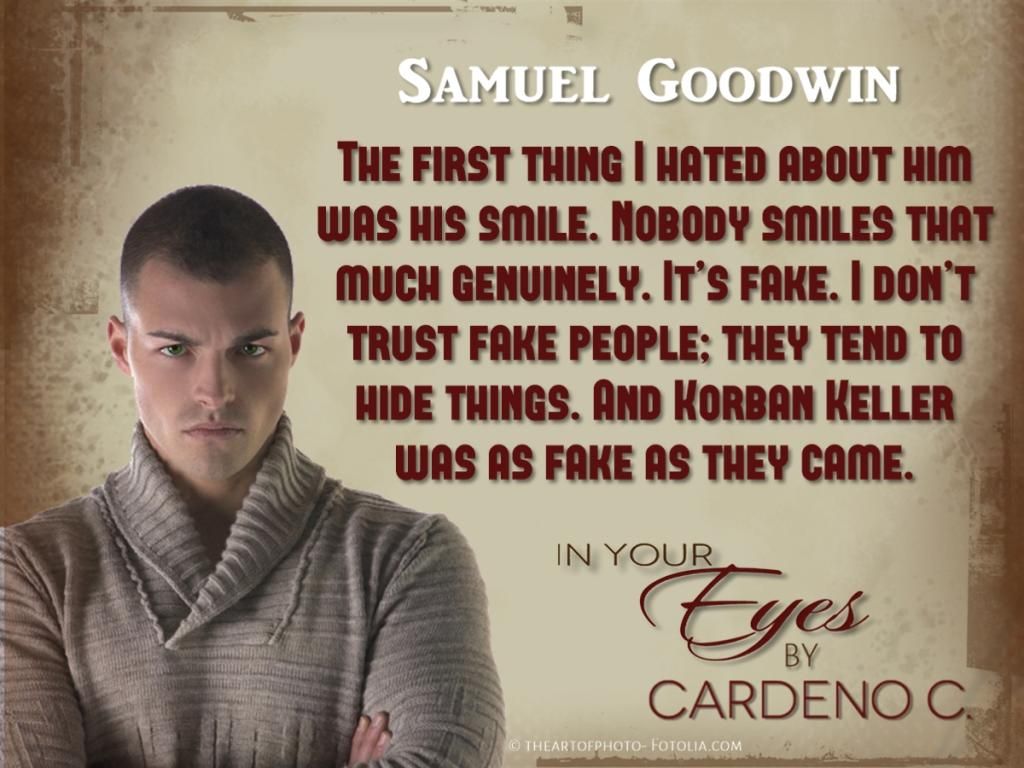 For Korban, he just knew from the very moment he met Samuel that he had found an undeniable connection. Finally, he could envision a life of true happiness! Now, all he needed was for Samuel to recognize it too.
I love the logic in finding the person who makes you better and stronger, regardless of gender! My only issue is that I wish it was a little bit longer, I had some linger questions but I think I have to go back and read books 1-2 to fill in a few gaps. This can be read as stand alone.
Even still, I am really liking Cardeno C's writing style! I am a total fan!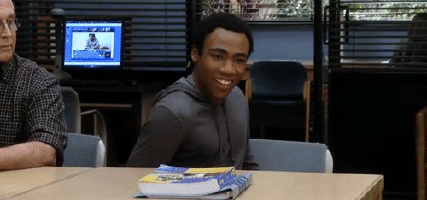 Video Trailer:
https://www.youtube.com/watch?v=AqAEKulpCLo