Yes! Loved it! Asher and Rhys are delicious separately but together... I mean, just...WOW! An MMA Fighter and sophisticated lawyer. Talk about opposites attracting!
This was me the whole time, loving it!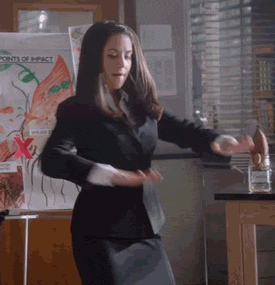 I definitely will go back and read the previous books in the series! It looks like all of the brothers have that kinky alphalicious-ness that I can't seem to resist!
*ARC Provided to G & the Book Divas blog in exchange for an honest review*