4.5 stars! Just wow!
*ARC provided to G the Book Diva blog in exchange for an honest review*
I started this read thinking it was going to be an average high school romance type of read. WRONG! I was crying by 5%!!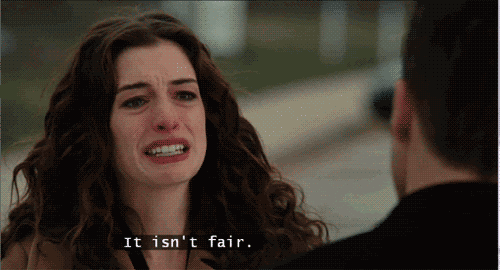 NOTE: Don't listen to this on text-to-speech while driving, it's hard to wipe tears and swerve through traffic at the same time.
I don't mean the cool kind of swerving either...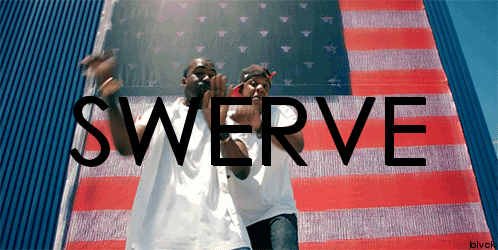 I'm talking about the idiot kind of swerving...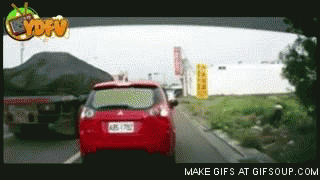 Seriously, though. There was a lot of depth to the characters and while we are talking about 18 year old high school seniors, they are wise beyond their years. They have no choice given the cards that life has dealt them both. I could completely sympathize with both Ethan and Blair, I liked them together and I also felt the love between them. I really enjoyed this book and I look forward to more!