5 stars! This book made my heart happy!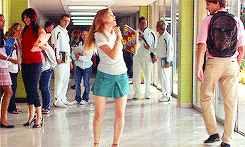 *ARC provided to G the Book Diva blog in exchange for an honest review!*
SEE GIVEAWAY BELOW!
I love when I can find a book that makes my chest ache with emotion. This one hit dead center! I loved the irresistible charm of Blaise. He had me at "Hey you." I loved how much he loved her.
"You own me, Tate."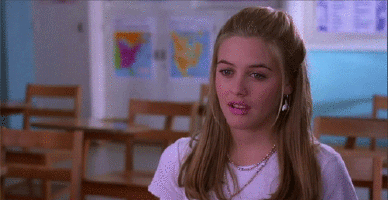 Blaise is girl's wet dream. Sexy and sweet, covered in tattoos and full of southern charm. The story had the perfect build and I felt them fall in love. That's not easy to achieve which means Kaylee Ryan is an excellent writer in my eyes! I'm a HUGE fan now!
I highly recommend!
Enter here to win a $25 gift card and ebook copy of Tempting Tatum!
http://www.bookdivaness.com/post/91855710424/5-stars-for-tempting-tatum-by-kaylee-ryan-win-a-25