4 stars!
Is it me or are these books getting hotter and HOTTER!!!
*ARC provided to G the Book Diva blog in exchange for an honest review*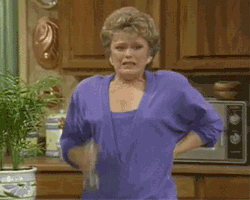 I was in Corp Security Heaven and beyond excited to spend more time with the guys! I absolutely love their bond. They are a strong yet unlikely family, each coming from some sort of troubled past and finally finding brothers who will unconditionally have their backs.
H.S. has done a fantastic job of developing ALL of the characters. Each person is so unique and we love them for different reasons. The bonus to this is that even though Cooper was Asher and Chelcie's story, we still got to spend time with the rest of our favorite heart of gold alphas Axel, Beck, Cage, Maddox Locke, and the always entertaining & fabulous Sway!
I will say that I didn't enjoy this one quite as much as the previous books but it was still pretty frickin' awesome and did I mention HOT. Yes, I know I did but it deserves to be said twice. I am a 100% Corp Security Babe all the way! An unforgettable series!
Up Next...Maddox Locke's book...I CANNOT WAIT!!! I have anticipated this book since Axel!!
Posted: June 20, 2014
Soooo this just happened!!!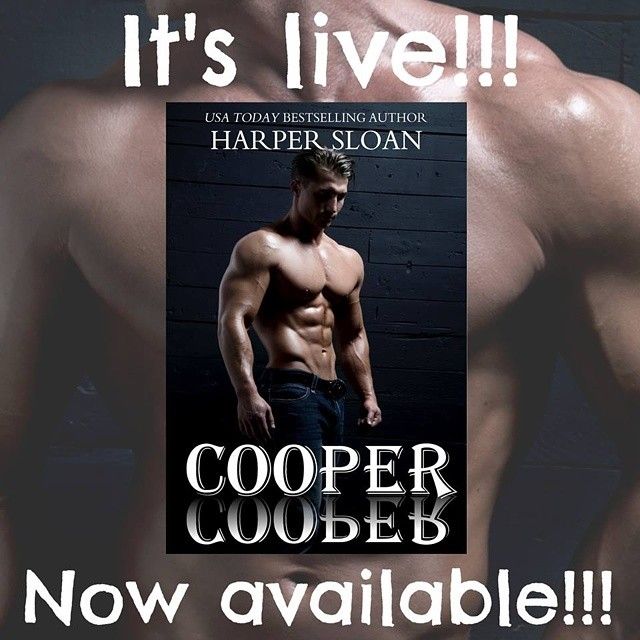 http://www.amazon.com/dp/B00L5MVNHQ
Original post: June 19, 2014
Ah!! Just refreshed my kindle and look what was there! Eeek! I am crazy stupid excited right now!