4.5 stars!
*ARC provided to G the Book Diva Blog in exchange for an honest review*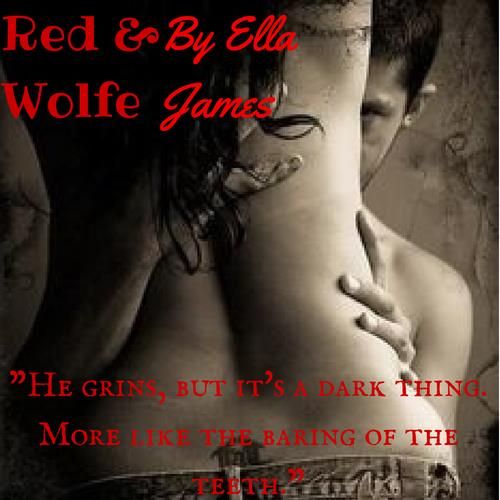 This was totally their reaction to each other...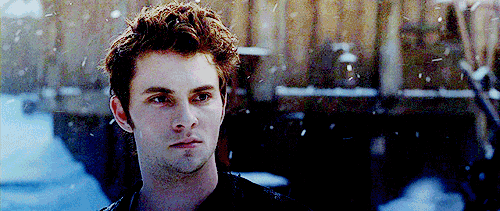 The Wolf and his prey...
I think this is a clever take on a classic fairytale! It is a novella but didn't find it cheesy or too short. This book set up the story very nicely!
Red has just lost her job and is about two weeks from living on the street. She desperately reaches out to her long lost grandmother whom she has never met to ask for financial help. Her grandmother is a famous writer and a wealthy recluse living in on small island.
When she journeys to her grandmother's house she is not prepared to meet Race who is also a recluse living on the same island. She can tell Race has secrets yet she can't help feeling irrationally drawn to him. He reminds her of a wolf after his prey and for some reason all she wants is to be devoured by him.
A very yummy read!