4.5 stars
I finished this book days ago and I am just now to the point where I can talk about it, sort of. If you are looking for something with the kind of rip your heart out angst that will make you wish for a time machine that will either take the characters back in time, or you before you started reading page one, then look no further! This will hit you right in the feels! Ugh!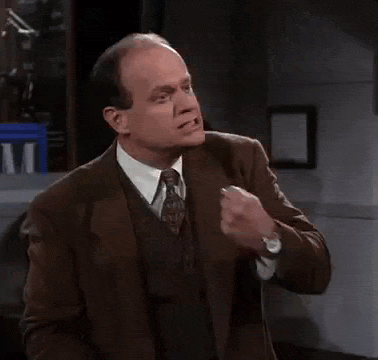 "Sean and Georgia, Georgia and Sean."
From the ages of 11 and 13, these two were inseparable. How many people can say they fell in love with their soul mate at such a young age, well these two can. It was something they just knew and felt. Sean and Georgia also didn't have a conventional childhood. Drinking and drugs were apart of their everyday habits. They never really had the guidance of a "responsible" adult which in turn put them in situations beyond their comprehension. I also think this forced them to make life altering decisions neither were ready for. I wasn't doing anywhere near this kind of stuff at their age! I was riding my bike, chatting about boy crushes with my equally silly girlfriends and coming inside before the street lights came on. I certainly wasn't sipping a SoCo and lemonade at the bar and a using little recreational "Charlie". I couldn't get over how plainly out in the open it was, as if all kids did this or maybe it's just me who lived under a rock!
Having said all that. I loved the story of Sean and Georgia. I also loved Tiger and Kitten, maybe even a little more. But I'm crazy like that!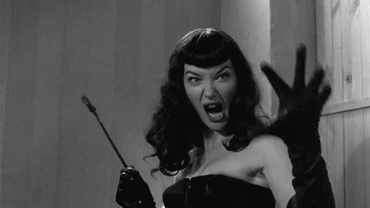 Just don't get too comfortable and always remember to keep the title of the book in mind. It's a perfect way to describe this story both literally and figuratively.