4 almost 5 stars!
*ARC provided to G the Book Diva Blog in exchange for an honest review*
I was pleasantly surprised by this books. I had just made up my mind to stay away from these new-new adult romances. I think I'm starting to get too old for the high school/first year of college/ under the age of twenty-one romances.
This story felt very mature to me!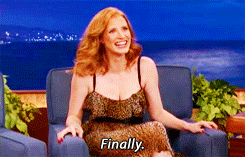 Gemma was full of anger and resentment towards her father. She felt rejected by him because he appeared to have chosen many things in his life over her. She was forced to spend summers that included his wife and her half brother and sister every year. She could barely tolerated all of them. The final summer before she goes off to college is a learning experience and an awakening. She opens up to her half siblings, makes friends for the first time and falls in love. She can finally get over herself and let go. She said something like, "It's exhausting to hate everyone all the time." It's her defense mechanism against being hurt something I can relate to.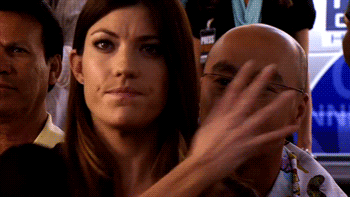 She falls for sweet and sexy Abe North. Together they have a intimate and carefree summer. She begings to relax and feel optimistic about her life and her decision to follow her dreams. Just as she's shedding the last of her old self the unexpected happens and she catapulted back to the reasons she tried to protect herself in the first place. Stupid boys...stupid bitches...
I really enjoyed this book, a great read full of heart and emotion.
Click below to win a signed paperback and a swag pack!
http://www.bookdivaness.com/post/89084950234/4-5-stars-for-break-me-by-harper-james-enter-now-to