5 stars! I have been blissfully converted back into a biker book lover!
*ARC provided to G the Book Diva blog in exchange for an honest review*

ENTER THE GIVEAWAY BELOW TO WIN A COPY BY TOMORROW'S RELEASE DATE!

I can't believe I'm going to say this but, this story rocks and suddenly I have a renewed love for MC books.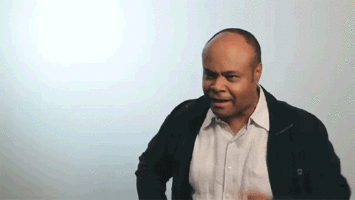 I read books 2 and 3 back to back. Honestly, I didn't really care for book one as much as I did these two! But I can say 100% that I am a fan of the Reaper's and Jacks!
I felt the book was edgy enough to satisfy MC lovers without going over the top and pushing my limits on a-hole biker behavior. Like I've said a million times, I could never be an "Old Lady" but I'm definitely up for Hunter trying to persuade me. I'm sure I'll lose all rational thought in his presence, how could you not!! He is hotter than HAWT!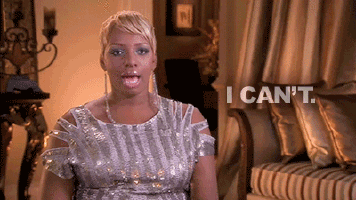 Also, I thought that Em rocked and I want to be her when I grow up!
I am a fan. Can't wait for Book #4, Pinic's up next!!
Win an ebook copy here!
http://www.bookdivaness.com/post/87612136549/5-stars-for-devils-game-by-joanna-wylde-win-an-ebook