4 "kick @ss" stars!
*ARC provided to G the Book Diva Blog in exchange for an honest review*
ENTER THE GIVEAWAY BELOW!

It's really hard to rate this book because it was short and just as things started to get good, it was over :(
Awesome concept however. Cat and her friends have followed a higher calling to deliver swift justice to the all of the world's evil doers.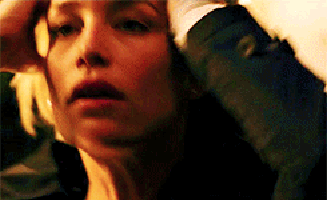 This is not a paranormal book (at least I don't think)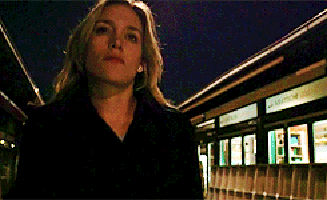 Just mere mortals caring out hard punishments to fundamentally vile people.
I can't wait for the next book!
Enter here to win ebook copies of Raw by Belle Aurora (LOVED THAT BOOK BTW!!) and this book, Night Fury!!
http://www.bookdivaness.com/post/87608357484/4-kick-ss-stars-for-night-fury-first-act-by-belle