4 stars!
This was a good New Adult-
ish
hot romantic suspense.
*ARC provided to G the Book Diva Blog in exchange for an honest review*
SEE GIVEAWAY LINK BELOW!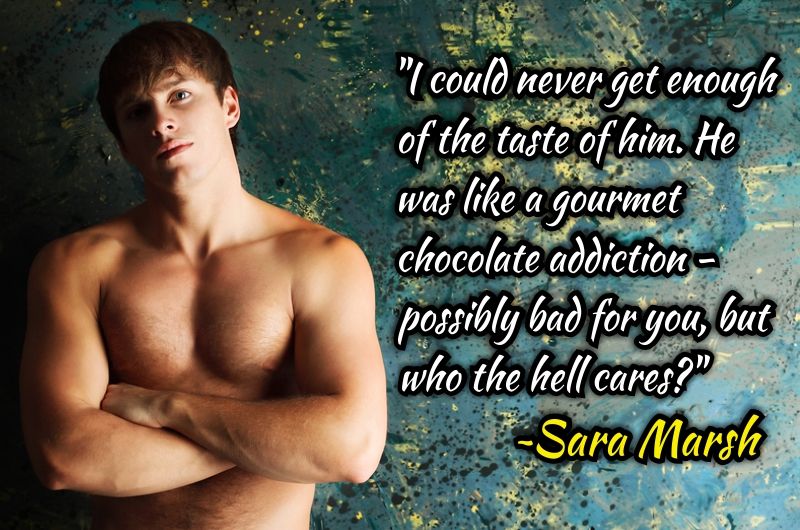 Sara returns to her hometown to live with her dad and finish out her senior year of high school. She is surprised to find that her dad has become guardian to Rob, a neighborhood kid who has lost both his parents in a house fire. She remembered Rob as an anti-social goth kid who always gave her the creeps. But three years is a lot of time for people to change. Sara is forced to interact with the now sexy and all filled out 18 year old Rob who has traded his black eyeliner for football gear. She discovers that not only has Rob changed but so have a lot of things in her town.
Outcasts are now the cool kids and ugly ducklings are now in the homecoming court. She soon finds out that there are plenty of secrets swirling around and things aren't as they appear. She and Rob eventually give into their attraction to each other, and he starts opening up to Sara just as strange things start happening around them. Things she can't help suspecting Rob of. Can she overlook her suspicions and just love the person he is with her even if it means possible danger to herself and others around her.
"So you can't leave me, Sara. You just can't, and that that's all there is to it. As long as I'm breathing, you have to keep breathing too. That's the deal."
It really kept my attention and I honestly didn't see the ending coming. Which was brilliant. I felt it was so unpredictable yet made sense at the same time.
Great read!
ENTER GIVEAWAY TO WIN A CUSTOM DESIGNED "HEART IN THE HEART" NECKLACE!
http://www.bookdivaness.com/post/86338259729/4-stars-for-burning-down-the-house-by-allie-gail-from