4.5 "Low down-dirty" stars!
*ARC provided to G the Book Diva Blog in exchange for an honest review* SEE GIVEAWAY LINK BELOW!
For shame Madam!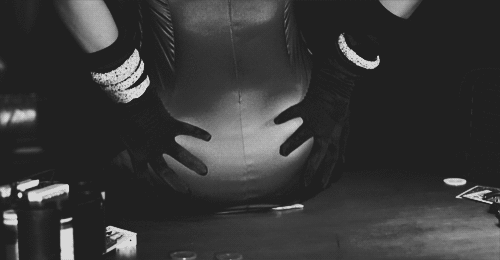 This is Madam's story told from her POV alone. It's a prequel to VIP, then runs parallel and jumps just a bit into the future. It does't have much to do with the characters from book 1 although she does talk about them. This still should not be read as a standalone because you'll need info from both books to read #3.
As messed up as Madam was, I couldn't help respecting her just a little. We now understand how she came to be Madam and I have to say that I liked this book better than book 1. She knew what she wanted and would take down anyone in her way. Although she was very driven, she cared deeply almost to a fault for certain people and that's what made her likeable. I was happy to discover that she really did have a heart although it was mostly black or should I say money green.
From her perspective she felt she was providing an invaluable service to the Miami elite with her VIPs. She was also a savior to her girls. Caring for them, teaching them and providing a lavish life style in the process.
She really was a master manipulator. She had a very cunning and clever way of hand picking her VIPs and convincing them to do things her way. And she always got her way...
She also taught the VIPs that they had power. Power that brought the most dominant of men to their knees with just a taste.
She was their mother, their mentor and their protector. They loved her for it. That's something she earned from the girls, not something she could demand.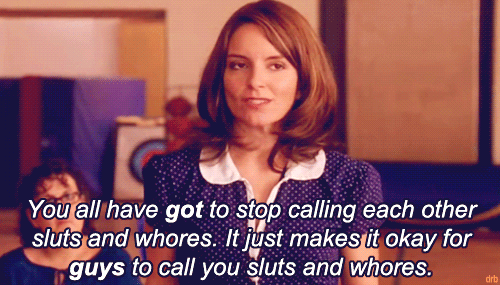 To be honest, Madam's WTF revelation at the end was kind of...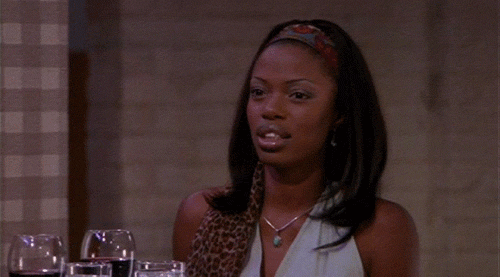 But I can't say I'm surprised! I thought that was the case but I didn't want to believe it. So yup, she's just as fucked as I thought!
I can't wait for MVP! I can't even predict what's going to happen right now.
Enter below to win a $25 Amazon Gift card and sign copies of VIP & The Madam!
http://www.bookdivaness.com/post/85548331489/4-5-low-down-dirty-stars-for-the-madam-by-m
_______________________________________________________________________
Original Post: May 11th 2014
OMG! I freaking knew it!!
Dirty...dirty...dirty, Madam!! In no way should that be cool but it just took things to a whole new level and that made it awesome! #saywhat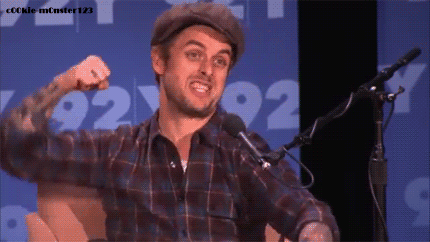 Ugh! Full review to come May 12th!