4 stars! A believable and heartfelt story!
*ARC provided to G the Book Diva Blog in exchange for an honest review*
SEE LINK BELOW TO WIN A KINDLE PAPERWHITE!!
I always have a soft spot for girls with a self preservation reflex. I totally get the need to protect your heart especially when you've been hurt before.
I loved sexy snowboarding instructor Jared. He's been in love with Sawyer since they were kids but has witnessed to her constantly running away from relationships. He wants things between them to last and doesn't want too hard and risk losing her. A lesson he had to benefit of learning over the years as her friend.
"These years wasted have really been an internship into all the pieces that make up Sawyer Sterling." - Jared
I loved that he gave her space but never stopped making her feel loved. This instead pulled Sawyer closer to him instead of causing her to want to run away. It really was a brilliant move on his part.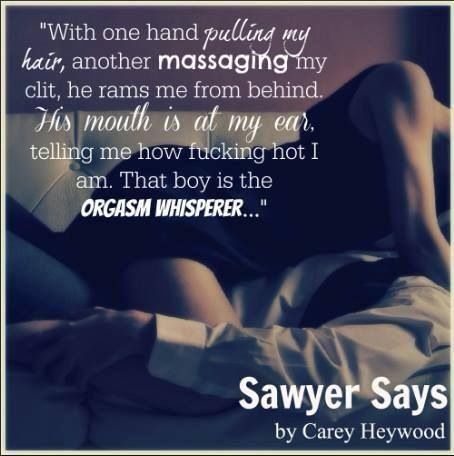 I also really cared about Sawyer. I thought this story was really well written and my heart broke for her when she finally put together all of the pieces. It just goes to show that we should never assume and to always keep your heart open.
I really wish that I had followed the books prior to this, I think I would have connected a little better to the characters. There were strong relationships with people from other books that I would have loved to understand more about. Yes, this can be read a standalone, but I think it would be best to read the prior books first. Especially Sarah & Will's book. I do plan to go back and read them all. This was another great example of connecting with secondary characters just as much as the main characters.
Want to win a Kindle Paperwhite? Click below to enter!
http://www.bookdivaness.com/post/85628674044/5-ugly-girl-cry-book-hangover-stars-for-sawyer-says