4.5 "All I can say is WTF!!" Stars!
*ARC provided to G the Book Diva blog in exchange for an honest review.*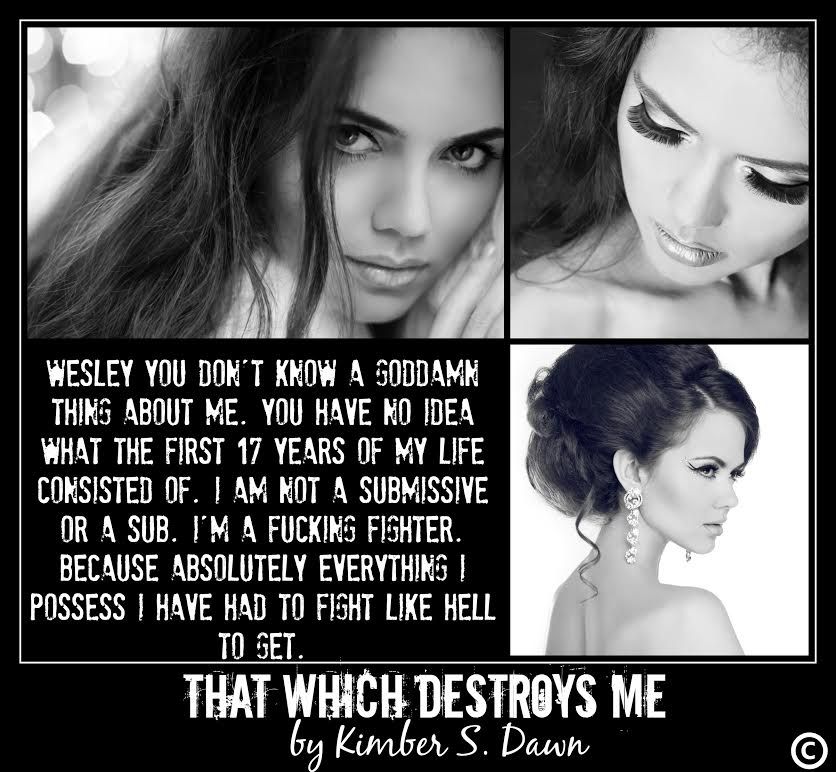 This was very unexpected and very, very hard to read towards the end! I'm left with feelings I can't explain. This for sure tops anything I've read in terms of haunting. DAMN! I don't even know how to review this without spoiling it.
In the beginning I decided that this would be one of those D/s relationship battle books that would eventually work out in the end but I have to admit I underestimated the creepy factor in this story.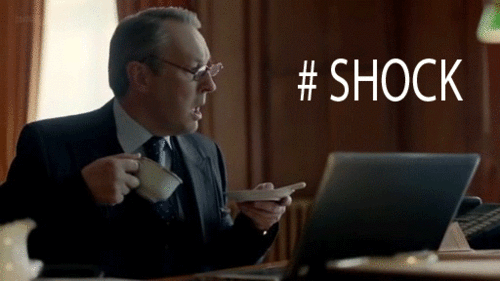 I knew something would come to a head but FUCK!!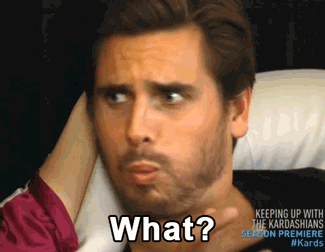 I hated and loved the shit out of this book!
Why not 5 stars?
Because I'm angry and I will never forget this story!
ORIGINAL POST May 7, 2014
O.M.G...O.M.F.G...I don't even have words. I'm going to go rock back and forth in corner for a while. WHAT THE FUCK!! I need a book about unicorns to read now!
Full review will be posted May 9th.