3.5-4 stars!
*ARC provided to G the Book Diva blog in exchange for an honest review*
This was an ok read for me. It didn't rock my world but the story line kept me interested. This was a case of opposites attract. Elle is a librarian and recovering pothead. Dominic is a wealthy lawyer who loves to read. Sparks fly the moment they meet in Elle's library.
He's all "What books do you recommend?"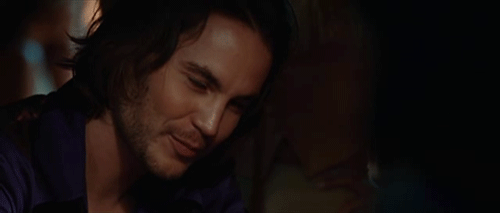 and she's all "Do you like Coupland?"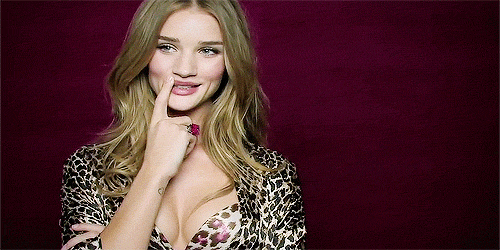 Mind you, Elle is full of insecurities due to the crappy way her ex-boyfriend broke things off with her. It doesn't help that Dominic has a very busy work schedule and he's not exactly forthcoming with details about his life. Even still they try to make a relationship between them work but blatant secrets and omissions of the truth can do a lot of damage to their fragile beginning.
Honestly, Elle bothered me the most. I found her very odd and a bit judgmental. I was also thrown off by how quirky and nerdy she seemed when we were in her head yet she behaved like any other girl when interacting with Dominic. I would have liked her quirkiness to show more with Dominic. It would have helped me understand why she was so special to him. Anyway, this is still a story worth reading.