4-4.5 stars! This was a great debut novel!
*ARC provided to G the Book Diva blog in exchange for an honest review*
ENTER GIVEAWAY BELOW!
"Maybe you've kissed enough frogs and instead of a prince, you've found yourself a King..."
Oh yes, I would love a Denham King for my very own, please! That is such a badass name and he definitely wears it well. I fell hard for the mega rich Las Vegas hotel and casino owner. I can't help feeling like he's up to a little bit of no good but I think his charm and sex appeal might make all of that forgivable.
"Stunner" as Denham likes to call her is running from two bad relationships. Her plan is to spend a week at The Kingdom Hotel and figure out her next move. That is until she and Denham meet for the first time and all plans go out of the door. He is determined to take care of her and treasure her the way she deserves. Could you resist? I know I couldn't!
"You were mine the moment our eyes locked. You know it. I know it." He states between kisses. I know he's right. His golden eyes hit me and have had me addicted ever since.

He's kryptonite to my intentions.
Swoon!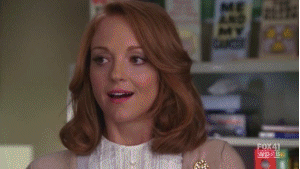 But as expected, you can't run very far from an unresolved past and she just hopes she has the right man behind her this time.
Really great story and I can't wait for the next book!! I am definitely following this series!
Enter the giveaway to win a signed paperback, ebook book copies and a swag pack!
http://www.bookdivaness.com/post/87323206379/4-5-stars-for-holding-aces-by-nikki-groom-win-a-signed