3-3.5 stars. The premise of was really good. We learn immediately that Dina and Riley's relationship is complicated. They love each other madly but married too young to understand how to make a relationship work. They drift apart and back together over a 8-10 year period. They know how to get under each others skin and into each other's pants. Riley was certainly yummy so I can see how that could happen often.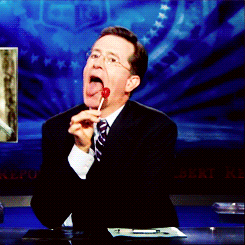 I loved the friendship dynamic of all the characters. I would totally hang out with everyone in this book and even the author. Her playlist could easily be mine and all of the characters could be any one of my friends. So for that reason I was like "Go story...go!"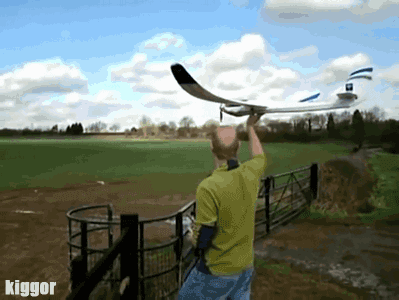 but dang was I disapointed...
The reason this didn't rate higher for me is because it was too long with way too many side stories that had nothing to do with and sometimes conflicted the main plot. I found myself forgetting the point and what the characters were trying to accomplish.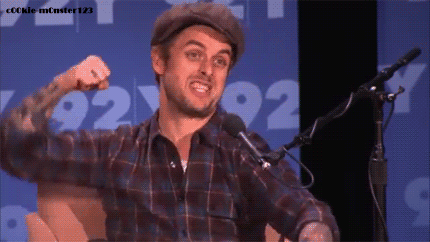 There were a ton of good ideas smushed into one book. I wanted to explore them all but was left unsatisfied. Maybe this could have been two books. I felt the ending was rushed and I wanted to "feel the love" but it just didn't hit the spot. Not my jam but it could work for you! :)
Arc provided by the author to G the Book Diva blog in an exchange for an honest review...with love! <3 </i>