4 "could have made it to 5" Stars!
Recommended for: fans of dark, gritty and "is it wrong that I'm smiling?" reads.
"They were twisted and dark and scarred and damaged...but they were perfectly normal and perfect for each other."
The Beast started off so well and had all the components of an ugly, dark and twisted story that could curl my toes and corrupt my mind:
- Hot as hell badass with almost no moral conscience.
- He falls for a naive girl from an abusive home.
- The girl likes to self destruct.
- He holds the girl captive against her and is delighted to discover that she likes the circumstances she's found herself in.
Sounds great so far! I'm with it!
Dimitri is a bad guy from the Russian Mafia. I mean bad...after the things he's done a sane woman should never find herself alone in his presence much less in love with him, luckily I'm not a sane woman. His relationship within the Mafia goes bad and he is almost killed. He survives and is left with a disfigured face. Filled with hatred for the person who tried to kill him becomes a recluse biding his time to take revenge.
In stumbles clueless Columbia on a mission to convince this mysterious man to stop a real estate project he is working on. A bit corny, I thought but oh well I went with it. It's a "legitimate" business Dimitri has started over the years...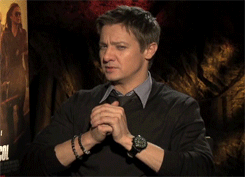 She sneaks in to his home and like a dummy gets trapped with "The Beast"! He refuses to let her leave, and later finds out the she is receptive to his torture methods. Columbia eventually sees underneath the scars and distressed soul and falls in love with him. A modern day Beauty and the Beast tale was the goal I think.
All that was so good up and everything I wanted until about 50% then I felt the book rolled down hill way too fast! I wanted more time and we were expected to buy a lot in a short timeframe. I would have loved to see this as a two part series. It would have given more time for the story to build into a more believable Bonnie and Clyde bond.
I really wanted to but I just couldn't push the "I believe button"...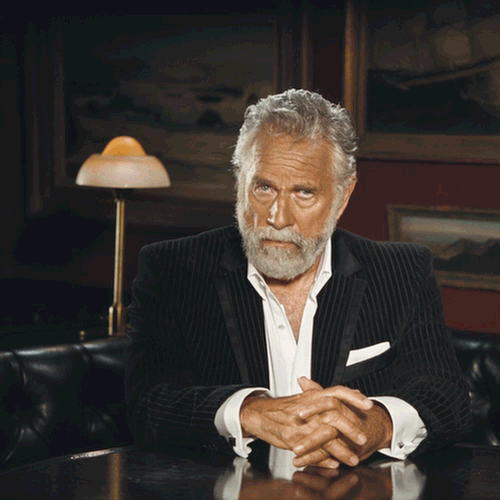 I hate when that happens...