5++ stars! Wow! Danielle Allen can bring the chemistry!
*ARC provided to G the Book Diva blog in exchange for an honest review*
Closing the gap between us, he cradled my face. "If you were mine, I wouldn't be able to keep my hands off of you. There would be no mistaking that you were mine."
Autumn and Summer is the story of best friends who have decided that they're done with cheaters and mediocre men. The besties make a pact to arrange ten dates over the course one month for each other, agreeing to give up complete control in that department to the person who knows them best. They also can't be told any specific information about their chosen date, not even his real name until they meet in person. It all starts out as a fun little experiment brought up over drinks. Neither expected to find love that would change their lives.
Finding my voice I whispered, "Did you feel that?"

"I felt it the first day I met you."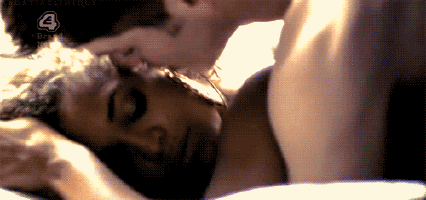 Autumn & Summer is smart, sexy and impulsive. Not only can you get by with a little help from your friends, they can also lead you to true happiness!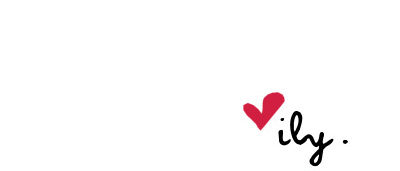 Did I mention that it was a laugh out loud funny too.
My favorite moments involved:
Mega Bitch the Transformer
"Ryan Gosling, my ass."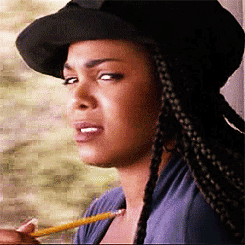 Angry drunk texts about catfishing and booty calls!
I am a major Danielle Allen fan! Contact me about joining her street team and our group read of Autumn and Summer after the official release!