5 stars! What a treasure! Frenched is a sexy, playful story! I recommend to those who love Alice Clayton, Tara Sivec and Emma Chase! It was funny and super hot! Perfect combo!
5 things I truly loved about this story:
1. Lucas
2. Lucas
3. Lucas
4. Lucas
5. Lucas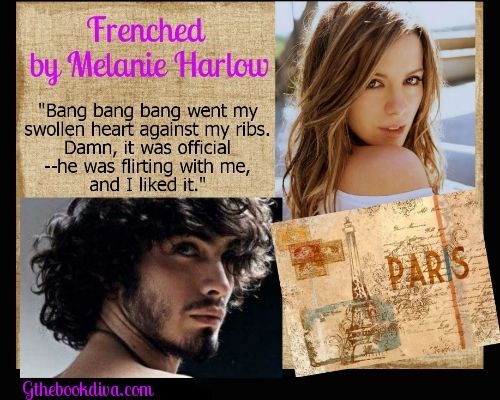 Mia's fiance has just called off their wedding (which is only a week away)
via text
before he went straight to Vegas for a week long vacation full of sex and celebration on his near escape from the ball and chain, or at least that's what his Twitter post says!
Devastated, Mia decides (along with some convincing from her friends) to still go on her Paris honeymoon...solo. Once in Paris, she is sickened by all of the people in love who seem to be running around like idiots.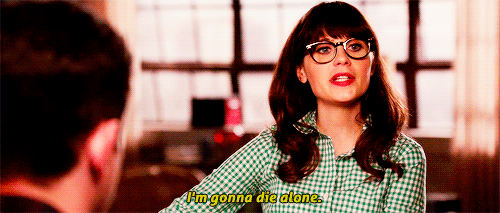 Over it, she enters what she feels in the least romantic place in Paris, a Canadian sports bar. She meets Lucas, a sympathetic French/American bartender with scraggly hair and facial scruff. He is so not her type.
"I thought he could be handsome if he'd invest in a razor and a good haircut."
But Lucas serves her the best wine she's ever tasted so she pours her heart out about the break up, how much she hates Paris and her plans to fly home the next day. Lucas convinces her to give Paris just one more day and offers to be her tour guide.
Surprisingly, she ends up having a very good time with Lucas and he actually seems to be getting cuter by the minute. Suddenly she's less focused on the sites and more on him.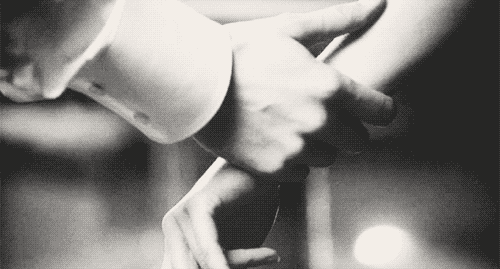 "Stop it Mia. And don't even look at his crotch right now. Don't do it, don't do it, don't-
I did it. I couldn't help myself."
She realizes that one day isn't enough with him.
"My desire for him went from Butterflies in the Belly to Wet in the Panties."
Amen, sister! She acts on impulse and is surprised when he responds with equal enthusiasm. The more we learn about him, the more we (Mia and I) fall for him, especially after he brings up his "appetite." preferences.
"And he tied me to the bed. He fucking tied. Me. Up."
Was Mia cool with that? Especially only knowing him for a short time??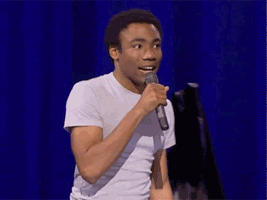 Oh hell yes! Lucas could not have gotten any hotter! I alternated between laughing out loud and fanning myself! A great fun read! Highly recommended!
Hell! I loved this book so much I'm going to give away TWO FREE COPIES! Enter Now!
http://www.gthebookdiva.com/post/80693575050/blog-tour-review-and-giveaway-for-frenched-by-melanie