4 Stars!
Recommended for those who love hot as hell MMA fighters books!
**ARC provided to G the Book Diva Blog in exchange for an honest review!**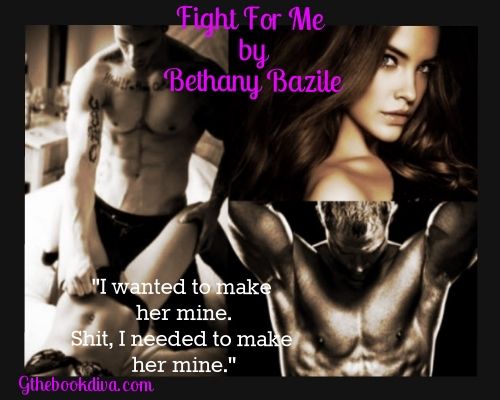 After Alexis suffers a devastating loss, Ryder is there to save her from herself. They've had an unbreakable connection since childhood. Ryder has been away for years and returns to Alexis's life as a MMA champion. Although she's now 23 yrs old, she's still a bit fragile so Alexis's parents arrange for Ryder to look after her while they "conveniently" go away. The ulterior motive of getting Alexis and Ryder together is obvious to everyone.
Putting these two together in the same room is like connecting a match and with a fuse.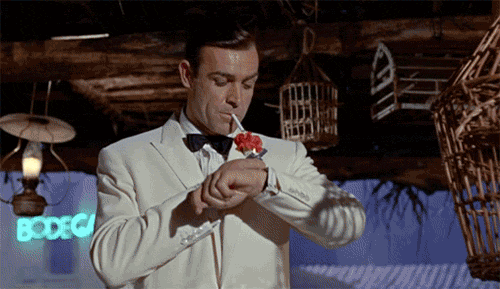 To their credit, they do make a weak attempt to resist each other but we all knew the first night they were alone that it was going down...and soon!
"He moved in closer, his lips a mere inch from mine. He ran his fingers down my face and around my neck as he pushed his body into mine.

God, it wasn't this hot a minute ago."

"I don't have a weakness, but you are quickly becoming mine. You've gotten into my veins and I couldn't be with another woman if I wanted to."
Ryder is definitely swoon worthy and Alexis didn't bother me too bad either. :)
Why not 5 stars?
Again, this is a case of another book that had a lot of good things going on but it was all condensed in to one book. It didn't hit all the right spots for me. I wanted to spend some more time on building their connection and the family drama that was going on. Great story line, it just needed to either be simplified or carried over into a second book. It would have made the cray-cray drama at the end (which I felt was quickly glossed over) a lot more satisfying.