**UPDATED REVIEW**
6 "Unbreakable" stars! This book is THE reason I love to read romance!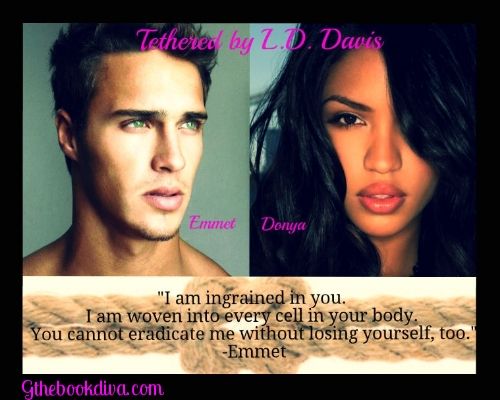 If you've never been one to believe in that undeniable connection between soulmates, this book will change your mind! L.D. Davis cleverly makes that connection a living breathing thing. The "tether" that binds Emmet and Donya is almost a character of itself.
This is a
true romance novel of "The Notebook" proportions
. Yes, I said it and I mean it! I feel like the word "epic" is way over used but it definitely applies to this story.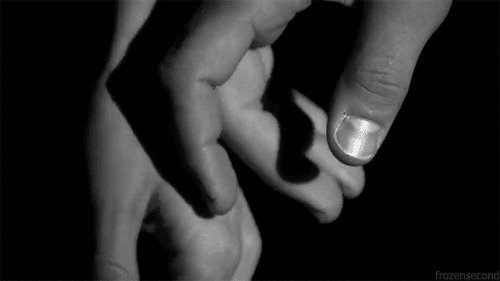 My immediate reaction at the end was that I needed a hug...
Gah! It is so packed with rip-your-heart-out emotions that I didn't know what to do with myself! The story begins with Emmet and Donya after meeting as kids and follows them over the course of maybe 20 years. All the while that "tether" between them is getting stronger and stronger with each passing year. I love that I understood the decisions each of them made regarding their relationship. It really sucked but it all made sense! Some things are never easy and you have to learn from your mistakes in order to be better going forward! Even though the story was a bit long, I was fine with it. I remained interested the whole time. I lived for Emmet and Donya moments!
My absolute favorite, can't-catch-my-breath-moment involved this quote *spoiler free*
"I heard you baby," he said as his voice cracked. "I heard you."
IT DOES NOT GET ANY BETTER THAN THAT SCENE...EVER!!!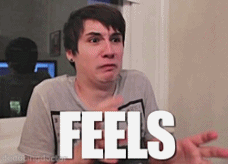 I loved Emmet's beautiful soul and I admired Donya's strength and grace. They are perfect for each other! Proof that the heart will not be denied no matter how much you fight it.
Oh and I just gotta quickly mention:
I also REALLY dug that although Donya is African-American, race was NEVER an issue, it wasn't brought up, nobody made any racial jokes or slurs. It was a non-issue. Period. The only reason we knew this about Donya is because the author had to physically describe her and she's gorgeous!
HIGHEST OF ALL THE HIGHEST OF THE WORLD RECOMMENDED! LOL! (I sound like I'm kind of high, too!)
<3 ARC provided to G the Book Diva Blog for an honest review! <3</i>