4 "Holy Hot Billionaire" stars!
Recommended for 50 Shades-ish book lovers.
The concept of this book is like a dream come true! Picture traveling to some of the most exclusive destinations in the world, on a luxurious private jet crawling with sexual indulgence. Whoa! Um, find me a travel agent ASAP!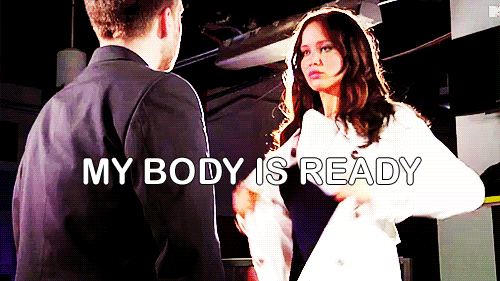 Bethany thinks winning the trip of a lifetime is fortune enough, image her reaction when Zachary Savage, the billionaire sponsoring the trip, is immediately taken with her and propositions her to travel in private with him. Hmmm, let's just say things got extremely hot on board after that!
A hot read with the formula of billionaire with problems meets naive girl who likes to get freaky. If that's what you are in the mood for, enjoy!
ARC provided to G the Book Diva Blog in exchange for an honest review!