3-3.5 stars. Cute story with so much potential!
*ARC provided to G the Book Diva blog in exchange for an honest review*
This was an ok read.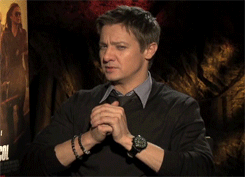 I really wanted more from the characters and a little more time exploring why Ashley and Zeke were so drawn together. I wanted to believe their connection but I didn't. Maybe a little more time spent on building it would have helped. I did like the secondary characters and I have a feeling this is going to be a great series that gives each one of them their time in the spotlight.
Overall it just didn't come out on top for me but it could work for others!