**UPDATED REVIEW** March 1, 2014
2.5 - 3 stars
Ok I decided to not be a quitter so I went back and finished it.
Hero just didn't click for me. It was a great concept but the delivery fell short. The story was confusing and there were several holes. I wanted to believe but...

Nope.
Calvin was supposed to be this brooding, complicated guy, burdened with
great responsibility...but he just came across as uncaring and mean. All the explanations were saved until nearly the end which was way too late for me. That window of sympathy and connection had closed at about 30%. Which is why I gave up on it...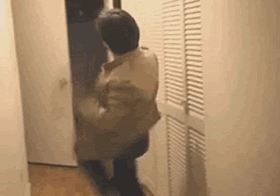 But I came back...sadly it still didn't get much better...
Cataline...ugh...poor thing needed to get a clue. I don't think she knew what she wanted at any given time and the ending wasn't convincing to me at all. I couldn't feel bad for her because I didn't think her situation was as horrifying as we were supposed to believe.
Basically, no more superhero romances for me. All I could picture was Batman, Alfred and Gotham City but I'll spare everyone the Dark Knight gifs because it would be so easy to run that into the ground...
Hero was not my jam...sorry.
Originally Posted Feb 28, 20
DNF
I don't do this very often but I'm out...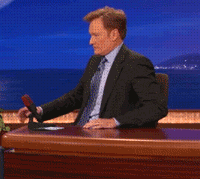 Too confusing and too inconsistent. I found a major typo that threw me off at 19% and I haven't recovered or maybe I just didn't get it which is part of the problem. Even by 30% I still had no idea what was going on and found that I really wasn't interested enough to power through until the end. I might be back...