This book started out with so much potential. Star is running from a twisted sick f*ck of a boyfriend. I mean he really made my skin crawl...what a creep!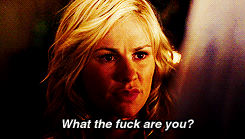 So far, so good right? Well...then Star ends up in a small town in Missouri where she happens upon some super nice people. One of whom owns the general store and gives Star a job and a place to stay. The store owner's nephew, Shane, is immediately attracted to Star. The problem is that Star is 30 and Shane is 21 but the age difference only seems to bother Star. Shane is sexy and adorable, he doesn't stop pursuing Star. Soon she can't resist.
My issue is that the premise and set up were all fine but somehow there wasn't much depth to the story and it was a bit anti-climatic.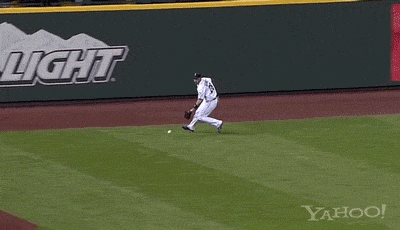 Womp Wooomp...
Or perhaps, I've read one too many sick and twisted books that it takes a lot to phase me.
Either way, it wasn't my jam but it could work some. This doesn't happen often but I will always give my honest opinion.