5 "Evil Grinning" Stars!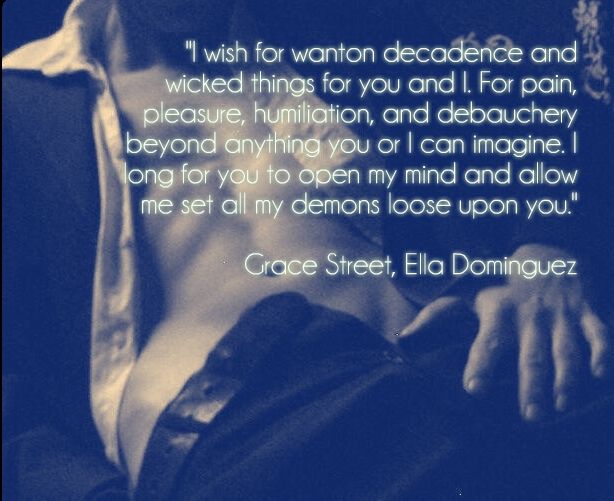 Grace Street left me with so many emotions!
Bad Mr. Black managed to shock me...a lot! I mean damn...he made me so freaking angry but I couldn't look away...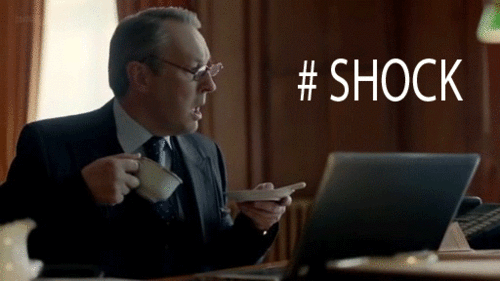 Then along comes irresistible Victor and I'm blown away...
and feeling the sinister giddiness of knowing that I loved this twisted book waaay more than I should!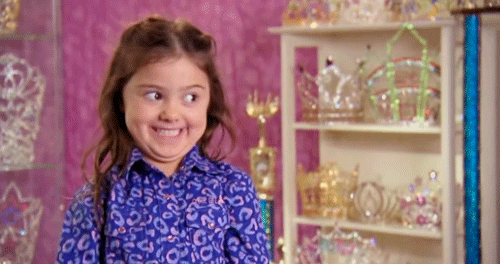 Why you might ask? Because...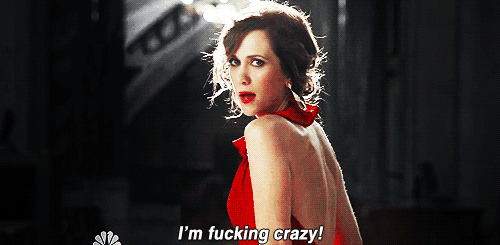 and I love a good mindfuck! Oh Mr. Black! What have you done to me! Grace Street is such a unique concept and I haven't read anything like it before! Ella definitely let her dark side show and I LOVED IT!