4-4.5 "Oh how the angst hurts so good!" stars.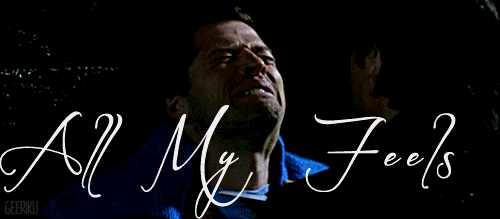 I really, really enjoyed this book! At 5% in I was already completely in love with Ryan and their relationship. And my heart ached terribly for them because I knew things were going to go bad. Ryan and Em met in college and connected instantly. The note on the car thing took a lot of guts and I loved that Em did that!
Get your man, girl!
Unfortunately they also met at a time when life for them was about to change. They were graduating from college and choosing careers. Ambitions were high for them both however their willingness to compromise was low. What they both could agree on was that they were completely in love with each other. This book was about the choices their ambitions lead them to and the consequences and most importantly, how sometimes love is enough to change everything.
Why not 5 stars?
My mind has been corrupted by smut and I have high expectations especially when the story involves a guy as hot as Ryan. I wanted their sex scenes to have a bit of detail. For this story not much was needed because the emotional connection between them was strong but just a little description instead of fade to black would have made my heart happy. But don't go by me, it's just my hang up. The story is still totally enjoyable just as it is. I just had no idea it would be like that.
Also, I did want to smack Em...a lot! She reminded me of Kiera from Thoughtless at times. Plus, the whole deal with what's his face annoyed me to the highest!
Worth the read! I definitely recommend!