4.8 stars!
I am such a fan of this series and Trust was worth the wait. I devoured it once I finally had a chance to give it my undivided attention. I just adore Tate and Logan and it was great seeing them even more in love, more comfortable with each other and themselves. I loved the revisit of characters from the Exquisite series. It's always have time for Cole, he's one if my faves.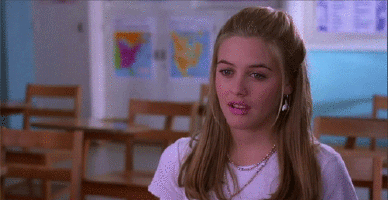 Two things that left me scratching my head... the build up with Christopher Walker fell a little flat. And the ending kind of left me like, huh? I even went back and read the last paragraph again thinking that I might of missed something. Not really the punch I wanted to feel and leave me hungover the next day.
Besides those two minor hang ups, nothing but love. Ella Frank did a fantastic job of creating unforgettable characters for me.