555 stars! ARC provided by author for an honest review!
Jettie Woodruff is a MASTER at making me want something I have no business hoping for! Anyone in their right mind wouldn't wish for such things! Good thing I'm rarely in my right mind!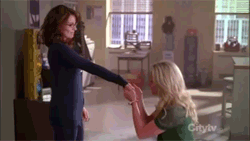 Well done! I loved Underestimated but this book was just...WOW!
This is going in my favorites, for sure!! Any person with a maternal bone in their body can relate to this story!
Jettie Woodruff is an automatic read
for me going forward! I can't wait for other to read this!