6 stars!!
I heart Tate and Logan so much!! This is one of my all time favorite series!!
*ARC provided to G the Book Diva blog in exchange for an honest review* MASSIVE GIVEAWAY BELOW!
**My Quick Two-Cents Rant**
I know some may feel a certain way about the m/m genre and that it might not be for them. Cool. Other m/m genre lovers may not like this story because they feel they have read better representations, and to each their own! My only hope is if you're feeling iffy then check out this series for yourself and dislike it because you've decided it based on your own feelings, not because someone else disliked it for you.
Just sayin...Moving on...
This was me before and after I read this!
"In case I get busy in there and don't say it, thank you."
"For?" Tate asked as his eyes softened. Logan squeezed his fingers and as they started walking inside, he answered.
"Always being willing to try."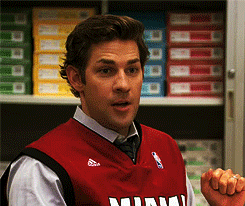 LOVE A MILLION TIMES OVER!!
Book one was about "Try"ing. Tate opened his mind to something new while Logan opened his heart to something he vowed to never would.
Book two is about having the courage to "Take" what you want no matter what other's might say. Tate and Logan are in uncharted relationship territory. They've made the decision that no matter what lies ahead, they'll move forward together but it's proving to be a lot harder then they thought. While the unexpected consequences of their decision are devastating to them both I love how both ultimately choose to go with their hearts.
I will remain a loyal fan of the Temptation series! I love the Alpha male appeal of Tate and Logan and the way Ella Frank writes about them. She can do no wrong! Aside from the fact that this series is highly flammable, I like the way these characters are built, there is a lot of depth. They feel very real. If I had to pick two fictional male characters I wanted to see be happy together, it's Tate and Logan! Love my boys!
Will I drop everything when Book 3 is released?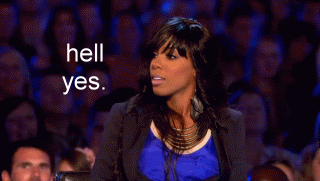 You know it!
Enter this MASSIVE giveaway- Gift cards, Gift Baskets, Ebooks and all kinds of Swag!
http://www.bookdivaness.com/post/91052990119/6-stars-for-take-temptation-2-by-ella-frank-enter