Becoming Sir is about Sawyer's journey to become the Dom he was meant to be.
Warning!
This story is not for those looking for flowery words and exploding hearts. Don't expect an instant love connection. Remember that this is all about Sawyer and his quest to find the submissive meant for him. Whomever she may be. He has a lot of learning to do and plenty of willing tutors to help him along the way. Each one teaching him something different.
1- How to handle being topped from the bottom.
"You deserve to be spanked, there's no doubt about it." He spoke just loud enough for her to hear.
"I do. I've been a very bad girl." She sighed.
"You'd like that wouldn't you?
"Yes, Sir, I would.
"Well, then, a spanking then is exactly what you're not going to get." She turned her head to the side and looked him with bewilderment.
"Do you know why?"
No response.
Because it's my decision what kind of pleasure and punishment you get tonight."
If she would have played her cards right...
2- How to use a bullwhip properly.
"The error was in your wrist, my friend. Smooth movements only for now."
Not everyone can dominate the bull whip on their first try so practice make perfect.
Soon he's in control and there is no way he's turning back. The lifestyle is where he belongs.
3. How to schedule your appointments.
"Set a reminder for 1pm and 9pm. I expect you to find somewhere private, remove your panties and finger yourself to near orgasm while you think of me BUT do not cum. Am I clear? I will set my watch at the same time and be imagining how glorious you look."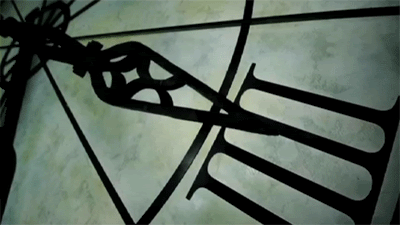 I'm not going to lie, as kinky as that sounds, I would have set my clock too!
So many more lessons to follow but the biggest one he learned was how to let go of all his past demons in order to truly open his heart to love.
I honestly couldn't tell how this story would end up but it turned out to be an unconventional love story with a happy ending.