5 "Excuse while I pull my jaw up" stars
*dark and twisted celebration dance*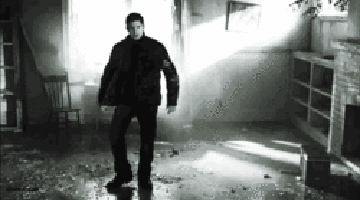 Yeah. This book worked for me!
Recommended for Stephen King-ish/eerie read lovers.
I couldn't put this book down. Tarryn Fisher is an evil genius. I didn't think she could pull the same type of emotions from me like she did with the Love Me With Lies series...but I was wrong. The emotions are different but they are still strong. I am going to be thinking about this book for while. Oh so many feels!
Mud Vein is not a romance
so turn back if that's what you are looking for. I think some people had the wrong expectation which is why some might have DNF'd it but not all. This book simply might not be for everyone.
This is a twisted game of truth. It's about facing things you want to hide from. It's about discovering your ugly truths and choosing to own them. Life is not always perfect and sometimes it sucks. Sometimes it's our own fault and sometimes it's due to things we can't control.
The whole time I was reading this, I thought about how exhausting it must have been to write something so depressingly honest.
Also, if I'm being honest with myself I could be Senna if I didn't have such amazing people in my life. The closed off, cynical approach where you would rather hurt people before they can hurt you. Protecting yourself from caring too much because it can backfire. Senna was her own worst enemy and I loved how Isaac really saw
her
underneath all the bluster and disguise and remained her rock.
I was not fool enough to have expected this story be wrapped up into tidy red bow but I could make peace with the ending.
Well I need to go have a bunch of drinks and a KA-a-thon now!