5 zillion
"ALPHA-LICIOUS"
stars!
WARNING: The content in this book will cause your panties (or boxers) to go POOF!!!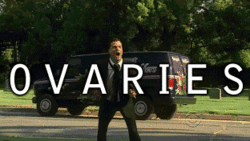 This has got to be the
HOTTEST BOOK EVER!!!!
And one of my
FAVORITE
reads this year!
SERIOUSLY!!!
I realize that the Male/Male genre may be a little uncomfortable for certain people but if you are curious, this book is a good cherry popper! It is very well written and not at all crude. Not a shock value, smut story. Not even close.
"You'd be surprised at what I might do when asked to try."- Tate
Logan becomes fixated on Tate, a very straight soon to be divorced bartender. But Tate just ignores Logan's subtle but flirty advances...at first. However, Logan so relentless that he is able to break through Tate's defenses enough to propose that he should just "try" to kiss him. I mean that's the only way you will know whether or not you'll like something, right. Fair enough.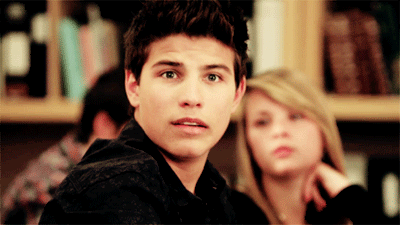 Tate does like it, a little too much and is thrown by that revelation ...and so is Logan.
And with both of them staring at one another, Tate asked.
"So what's your truth, Logan?"

Logan stared at him so intently that Tate wondered what was going on inside his head before he replied, "I think you are," leaving Tate speechless.
What makes this story so hot is that both men are very alpha and super fuckable to women. I mean, it makes no sense but at the same time it is so appealing. Imagine your two favorite alphas together, damn. I fell completely in love with the two of them, and never wished so hard to be a gay man in my life!! LOL! I just devoured this book!!
I loved this part of the blurb...
Logan doesn't do relationships. Tate doesn't do men. But what would happen if they both just gave in and…tried?
AH!! So perfect!!
For more reviews, book updates and other craziness visit our blog at http://www.rebelbookchicks.com/

Follow us on FB: https://www.facebook.com/rebelbookchicks
Follow us Twitter: https://twitter.com/RebelBookChicks