5 stars! Deliciously naughty, Ella does not disappoint!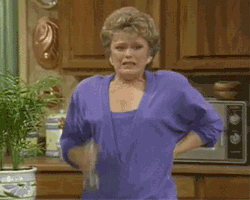 See below for and enter the HUGE new release giveaway (includes a KINDLE) now & a book trailer.
I love Mr. Pettifor and Ms. Darcy! A very yummy read! Since this is a full length novel, we get be spend more time time with them and become voyeurs into their delicious yet still insecure relationship. We learn happens when life goes beyond Continental Breakfast and extends into a full Continental Life. Ms. Darcy wants to continue to make Mr. Pettifor happy. Does she have what it takes, will she need some help along the way or is it possible that what they have is already perfection?
I love this couple! Ella out did herself. The descriptions and the feel of the story are amazing!! Still holding strong that this one of my favorite story concepts! I'll never think of Continental...anything...the same again!
Giveaway link:
http://www.bookdivaness.com/post/91053879769/continental-life-continental-affairs-3-by-ella
Book trailer link
http://youtu.be/xlxJ-cgnA7o