4.5 stars! I don't remember the last time I was this giggly over a guy. I mean Jay wasn't even really doing anything but he still had me blushing. There is something about him, maybe it's magic. Overall, I thought it was a really good story. Great description, I never felt lost or like I didn't understand the tricks/illusions that Jay was performing. It was almost like I could see it. Awesome job!
Why not 5 stars?
Because there was this big build up to his final "trick" and while I wanted to be like: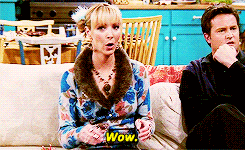 I was more like: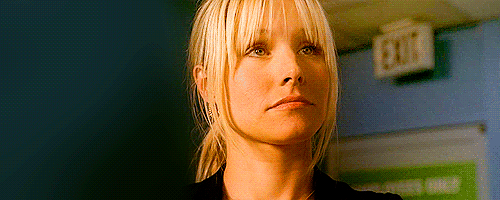 But even still: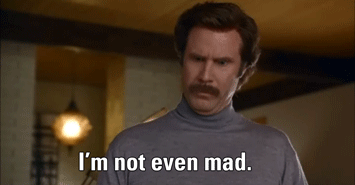 This book is going in my faves anyway!