5 stars for The Hockey Saint- a graphic novel!
*ARC provided to G the Book Diva blog in exchange for an honest review*
The author asked me to review this and since he seemed like such a nice guy I decided to step out of my reading box and try something new! Imagine my surprise to find that I couldn't put it down!
The Hockey Saint is the story of an unlikely friendship between Tom and Jake. Tom is an everyday kid who plays college hockey and Jeremiah "Jake" Jacobson is a young professional hockey player who has been deemed "The Best Player In The World." Like everyone else on the planet, Tom idolized Jake. He imagined that Jake lived an awesome celebrity life full of money and glory. What he learned is that for Jake, fame isn't all that it's cracked up to be. The real Jake is much more down to earth yet troubled. What he needs more than the limelight is a true friend.
This is an amazing story of friendship, loyalty and new beginnings! I've never read a graphic novel before and I thought it was fantastic!
Well done!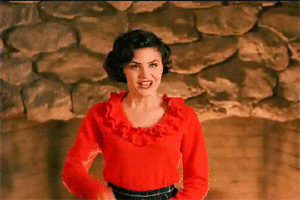 I highly recommend! I may actually start a monthly "Stepping outside my reading box" challenge!