What can I say...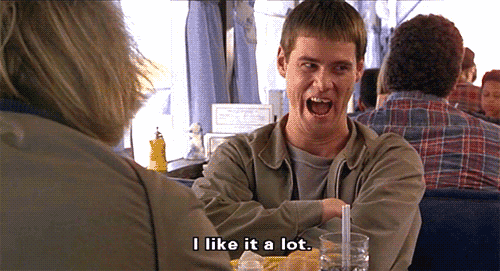 Race has me all like...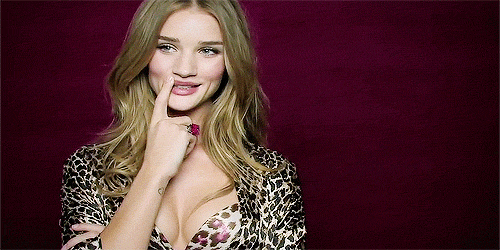 I mean this scene actually happened without it being verbalized as such but basically the point was...
"Oh My, what a big c___ you have!"
"The better to f___ you with my dear." and I loved it!! Very cool adaptation! Dark, mysterious and hella sexy!
Hurry up book 3!!!