4 stars!
Recommended to anyone looking for romantic suspense with an emotional (but not too heavy) storyline and plenty of steam.
*Spoiler free reviews. Always.*
Chained was a pleasant surprise and centers around a recently widowed Stella. She is trying her best to move on in the world after the tragic loss of her husband, Jack, whom she loved very much.
Stella often zones out thinking about Jack which is presented to us in the form of flashbacks. Some of those memories were painful to read because he could have been any of the men in the happily ever afters we all adore so much. Sexy, kind and very loving to his wife. I could feel her loss and how she longed for him.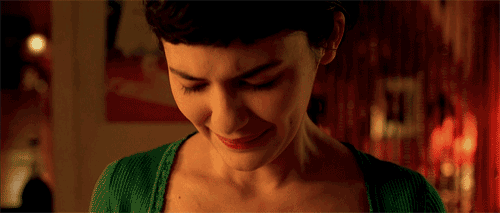 But life has to go on. She resumes her nursing job at the hospital and tries to be strong for her sons. Being a mother, thankfully, keeps her very busy. Homework needs to get done and the boys have to get to soccer practice...
Pause! When did Dr. Dean become the new soccer coach...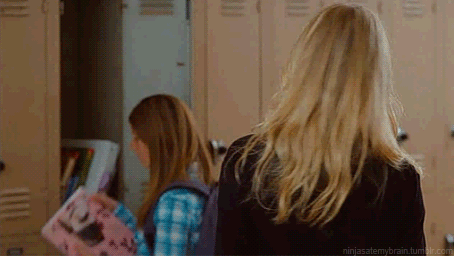 No, she shouldn't be focused on another man right not but damn is it hard to ignore Dean.
However it's obvious he's been crushing in her for a while. She hasn't even given in to him...yet... when strange things...things that have crossed the line into Stalkerville begin happening to her and she can't understand why. They all have something to do with Dean. Why would someone want her to stay away from him and who is sending these messages?
I felt there was just enough emotional turmoil to connect with Stella but not so much that it casts a cloud of sadness over the entire story. Great read! I am very much looking forward to more!
ARC provided to G the Book Diva blog by the author in exchange for an honest review!