A million stars! Where the hell did this book come from?! I absolutely loved it! I mean I totally ate it up! I will remember it forever! A beautiful love story!
Ok, yes Ehd is an authentic caveman but his heart is golden. From the first page I fell in love with him. I think I expected some sort of made up world, fetish type of read but that couldn't have been further from the truth.
The entire story is from Ehd's POV. We find out that he is alone and lonely, has been for some time. He is trying to decide if going through all the effort of hunting for food is even worth it anymore. What reason does he have to survive? His purpose is quickly realized the moment he lays eyes on a strange yet beautiful girl he's found trapped in a deep hole he dug to catch his food. Where did she come from and why is she dressed so strangely? Ehd doesn't care, not even a little bit and immediately decides that she will be his mate, except she isn't down with that idea.
I completely enjoyed their journey. I love that Ehd has absolutely no concept of where "Beh" could be from or why she does strange things.
"Beh makes constant mouth noises as we head back to the cave."
LOL! Ehd doesn't understand or speak a language, yet Beh insists on making these noises all the time! His verbal responses pretty much consists of:
Beh, Khizz, Luff, No and my favorite... Hoh!
Which translates into...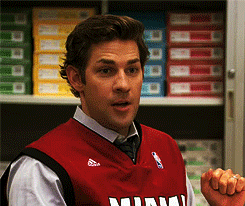 His innocent eyes are very refreshing and not once did the book seem corny or cheesy. But don't misunderstand...Ehd is one HAWT caveman! He could "put a baby inside me" any time!
The fact that there is very little dialect actually works because Ehd's thoughts and descriptions were so vivid. Ehd wants nothing more than to make Beh happy, and he does. Words are not needed.
It was such a beautiful story so full of meaning! I actually cried for several minutes afterwards...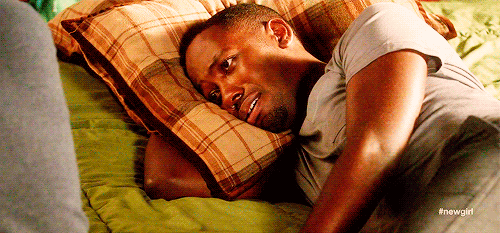 ...then I told my sister the story a few days later (she's not a big reader) and cried some more! Gah! What a gem! READ THIS BOOK!